BOAT TOURS FROM REYKJAVÍK
amazing sea adventure tours in beautiful nature
WITH AMBASSADOR FROM
 REYKJAVÍK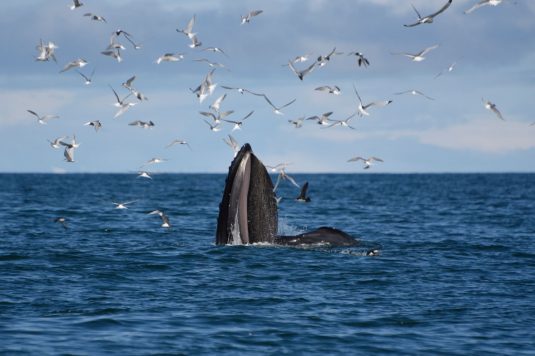 Whale watching from Reykjavík is a wonderful way to make the most out of your visit to our quirky little capital. Hop on board our specially designed whale watching boat and meet our fantastic crew.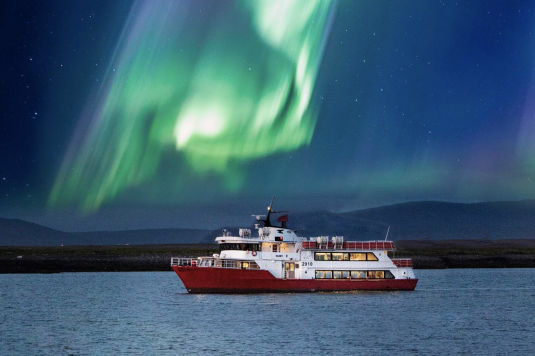 Experience the Northern Lights in their full glory, away from the city lights in the vast starry sky. When the cabin lights are down and the engine is turned off, an unforgettable and magical experience begins.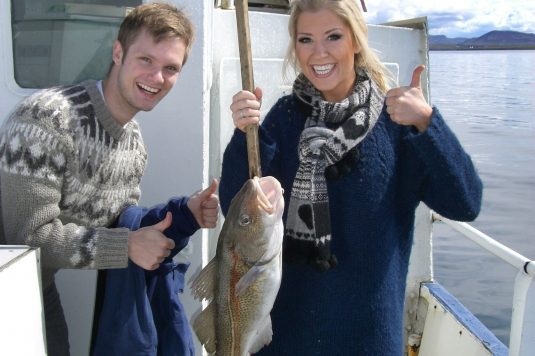 Reykjavík Sea Angling is a must do for first timers and experienced fishermen alike. Set on a traditional wooden boat, with experienced crew and all the equipment necessary included, the tour is one not soon forgotten!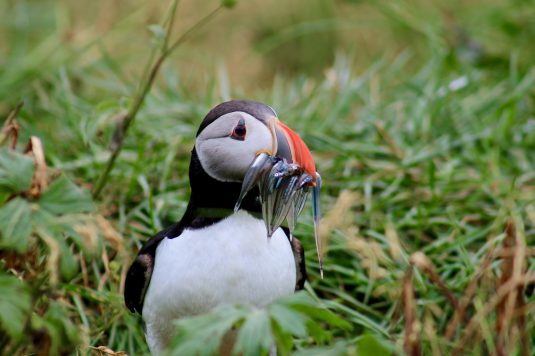 Our classic puffin tours are intimate, fun and a comfortable adventure on a small boat! Here is your chance to experience the 'clowns of the sea' in their natural environment.